Click on link below for information on our PLANT BOUTIQUE EVENTS!
The dates are April 24th or April 28th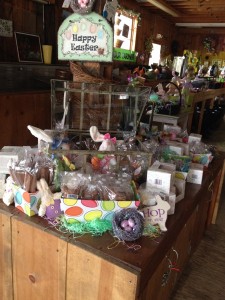 Kaelin Farm Market started in 1946 and is a family-owned local business. We currently farm 140 acres and harvest a variety of fruits and vegetables. We will update our current harvest under the "Seasonal Produce" category.

Check out our daily lunch menu under the "Country Kitchen" category. In addition to lunches, we offer fresh baked goods daily.
Our greenhouses are filling up quickly with a variety of flowers for your home garden and patios. We also sell vegetable plants and herbs!
Kaelin Farm Market © 2013